Homes for Sale in Central North Dakota
Vorland Land Company is a real estate sales and property management company, with over 40 years of experience, representing a variety of real estate listings in Eddy County, North Dakota as well as the surrounding counties and communities. We are proud to offer properties located within relaxing and rural farm settings.
We offer numerous properties in a variety of different styles and price ranges including residential homes, rural farmsteads, agricultural land, and hunting land.
Whether you are looking to buy or sell a property, Vorland Land Company can handle your real estate needs. If you are interested in purchasing land or selling land, we can assist with that as well. With our variation of listings, we are confident that we can find a property or a piece of land that meets your personal preferences.
Our properties are located within this region which is filled with flatland and gentle rolling hills, offering a peace that attracts a variety of different people from growing families to recent retirees. Our real estate properties vary in price, making our communities appealing to people with various budgets.
If our listings do not appeal to you, we can work to find something that might fall within your preferences, price range, or style of living. If you're shopping for homes for sale in the New Rockford area or within Central North Dakota, contact Vorland Land Company today, real estate sales and property management company.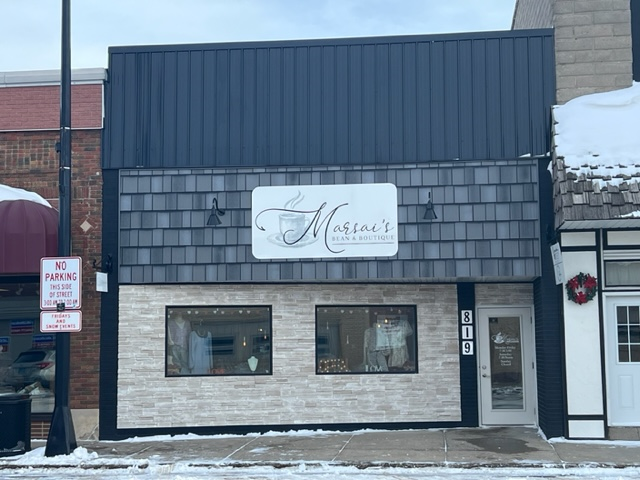 Marsai's Bean and Boutique - 819 Lincoln Avenue
Harvey, North Dakota 58341
$350,000 PRICE REDUCTION $275000